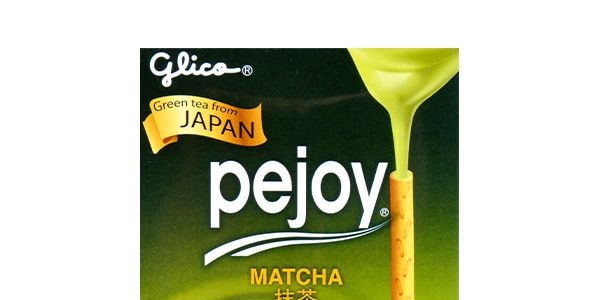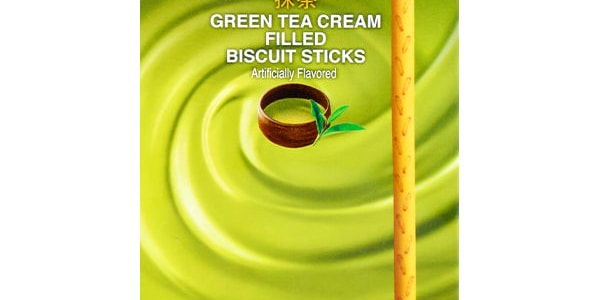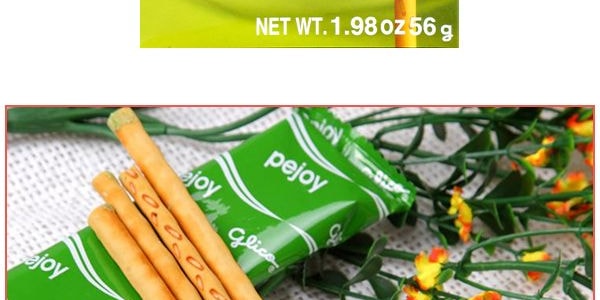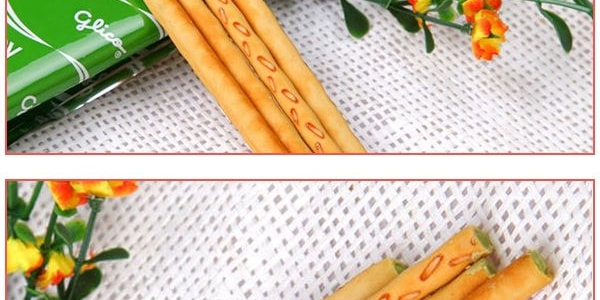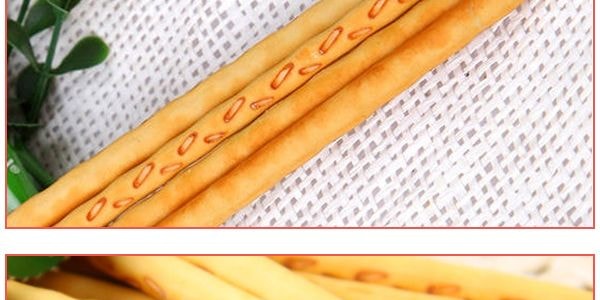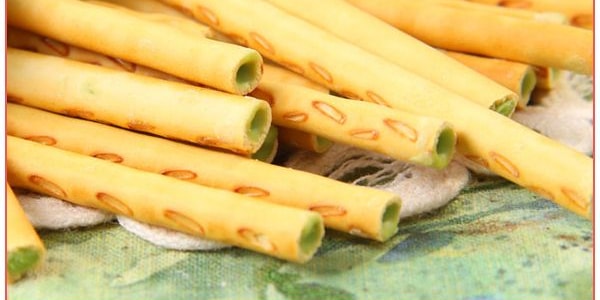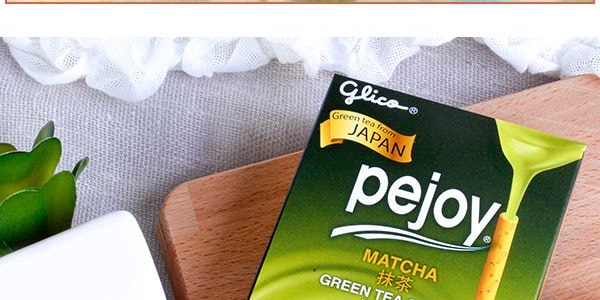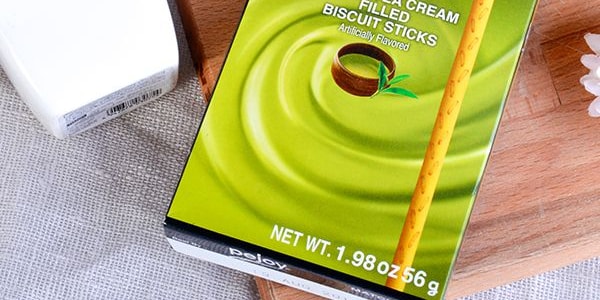 PRODUCT DESCRIPTION
Instead of having the yummy cream flavor on the outside, Toppo put it on the inside, which results in an extremely unique experience. So try this crunchy treat, and enjoy the outside that's like a pretzel, and the inside full of great tasting chocolate cream filling!
INGREDIENTS
Sugar, wheat flour, vegetable oil, cacao mass, starch, all powdered milk, cocoa powder, condensed milk, cocoa butter, malt extract, salt, cacao extract, egg, emulsifier, baking powder.
ALLERGY INFORMATION
This product contains Egg, Milk, Soy, Wheat.
HOW TO STORE
Do not store in direct sunlight, extremely hot or cold location. Store in a dry area.