Slide to see more description
Hot Pot Feast 12% off code:HG88
SALUX Beauty Skin Cloth (Random Color Provided)
Description
Brand: SALUX
Brand Origin: Japan
Net Content: 1piece
PRODUCT DESCRIPTION
SALUX Beauty Skin Cloth is great for bathing and exfoliating your skin. It is made of a durable and non-irritating material.
SPECIFICATION
28cm x 90cm
Random Color Provided
HOW TO USE
This product is ready to be use.
PRECAUTIONS
Do not place product near an open fire or under direct sunlight.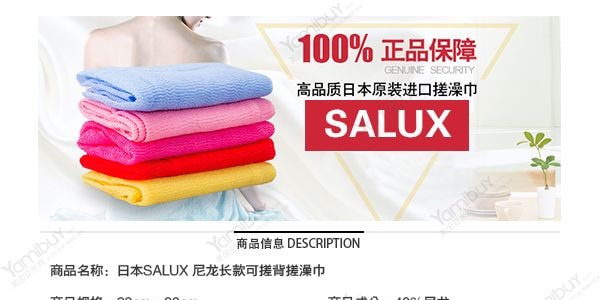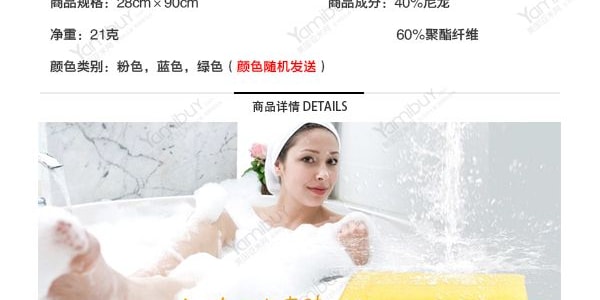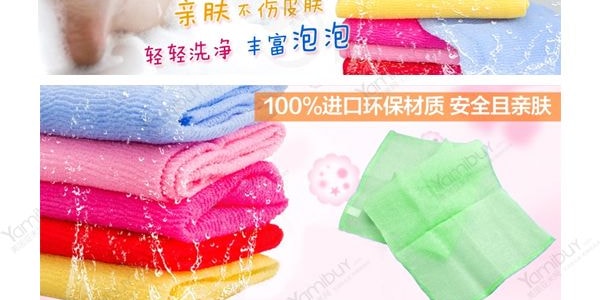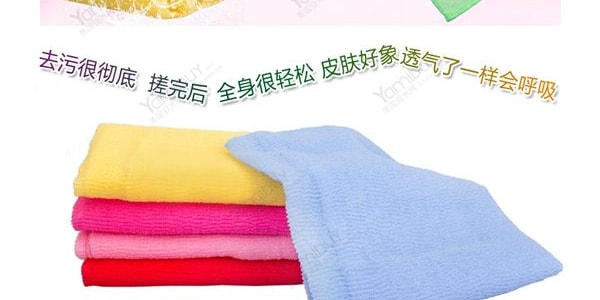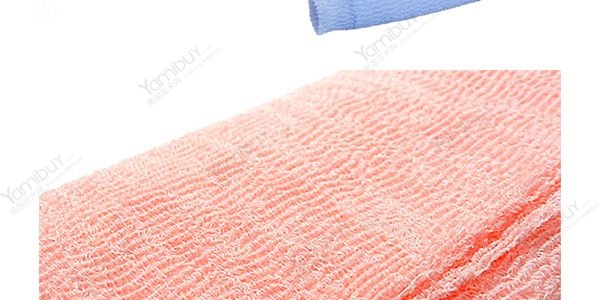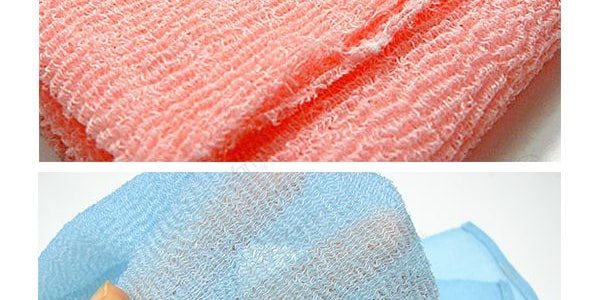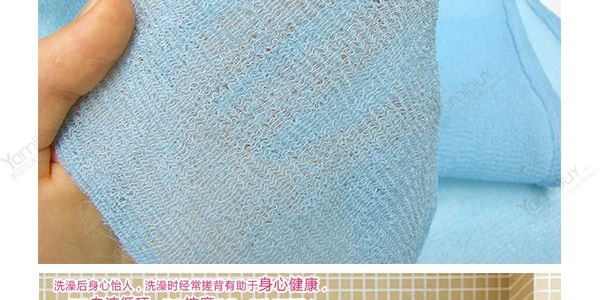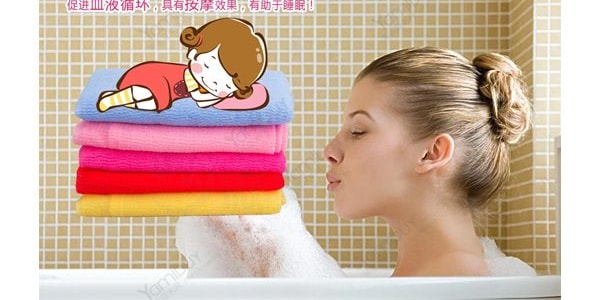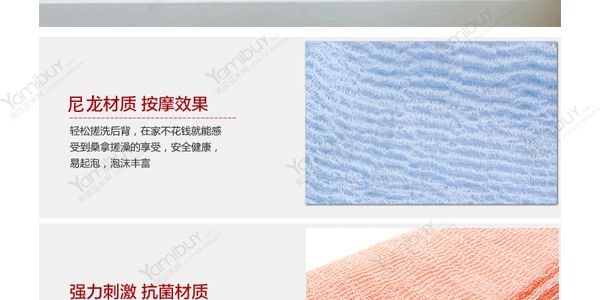 Product packaging, specifications and price are subject to change without notice. All information about the products on our website is provided for information purposes only. Please always read labels, warnings and directions provided with the product before use.
See full Terms of Use.
Only a few left. Order now.