Slide to see more description
Get Ready For Spring Break $10 off $69 Code:CJ69 $5 off $39 Code:CJ39
YUMEI Master Chief Sichuan Instant Pickle Vegetable Hot Pot Noodle 168g
Description
Brand: YUMEI
Brand Origin: China
Net Content: 168g
Made in: China
Date Format: YYYY/MM/DD
PRODUCT DESCRIPTION
YUMEI Master Chief Sichuan Instant Pickled Radish Hot Pot Noodle is an instant hot pot noodle that can be cooked by hot water. It is convenient and ready to eat in 5 minutes. Even though it is in a bowl, it still maintains the authentic taste, which makes this instant pickled radish hot pot noodle extra popular.
INSTRUCTIONS
Remove the lid half way. Add all the individual add-ons, except the vinegar, into the bowl. Add boiling water until it is 80% full. Wait for 5 minutes. Stir well. Add vinegar accordingly and ENJOY!
ALLERGY INFORMATION
may contain sesame oil.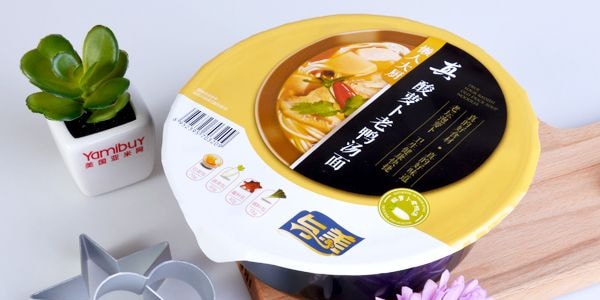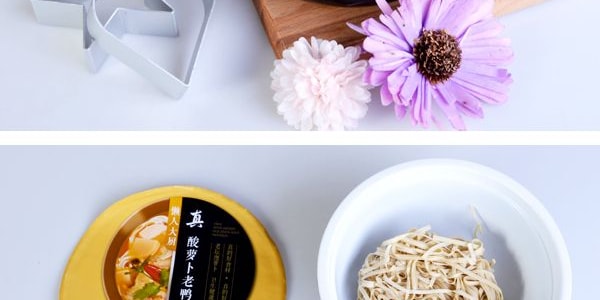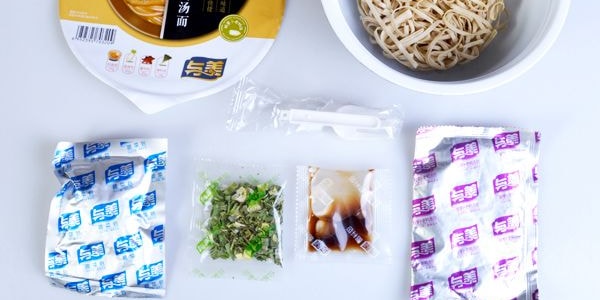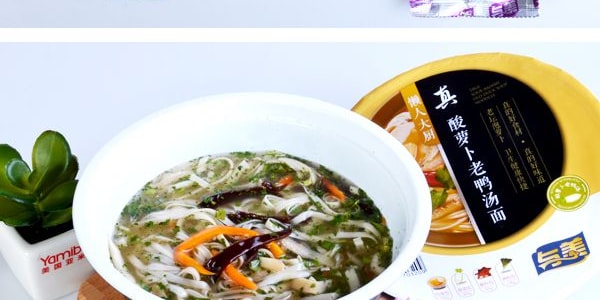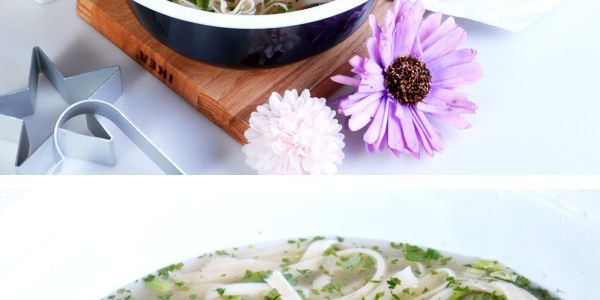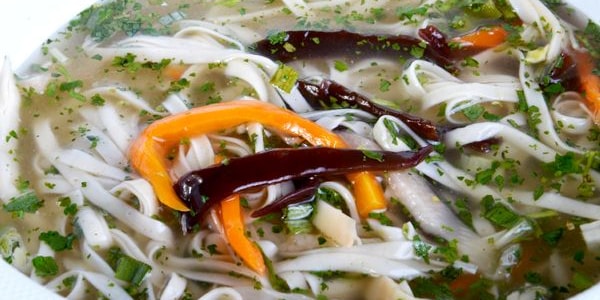 Product packaging, specifications and price are subject to change without notice. All information about the products on our website is provided for information purposes only. Please always read labels, warnings and directions provided with the product before use.
See full Terms of Use.