Slide to see more description
Happy Chinese Year Of The Mouse 10% OFF SITEWIDE Code: XN90
Change to 08810】ZOJIRUSHI Induction Heating Pressure Rice Cooker Warmer 5.5 Cup Stainless Brown NP-NVC10 Made In Japan
High quality Japanese cookware with induction heating technology

Convenient Delay Timer and multi-menu cooking functions

Elegant design to beautify the kitchen
ZOJIRUSHI
5 items for sale
Description
Brand: ZOJIRUSHI
Brand Origin: Japan
Net Content: 1piece
Made in: Japan
Capacity: 1L
PRODUCT DESCRIPTION
ZOJIRUSHI Induction Heating Pressure Rice Cooker Warmer is Zojirushi's top-of-the-line Induction Heating Pressure Rice Cooker & Warmer uses pressurized cooking and AI (Artificial Intelligence) to cook perfect rice. Platinum infused nonstick inner cooking pan helps rice cook sweeter. Pressure cooking helps turn beta starch into alpha starch for softer and easier to digest rice.
SPECIFICATION
Capacity*Up to 5.5 cups / 1.0 liter
Dimensions (W x D x H)10-1/8 x 15-3/8 x 8-5/8 inches
Electrical Rating120 volts / 1,240 watts
HOW TO USE
This product is ready to use. See instructions on package.
PRECAUTIONS
Do not place product near an open fire or under direct sunlight. Use as instructed.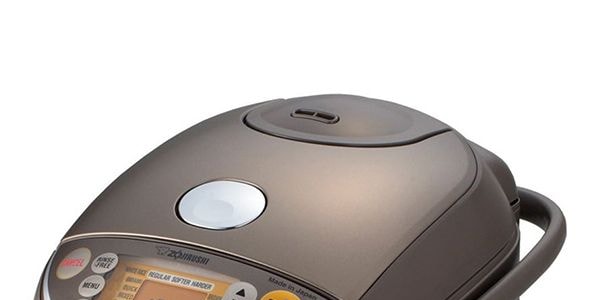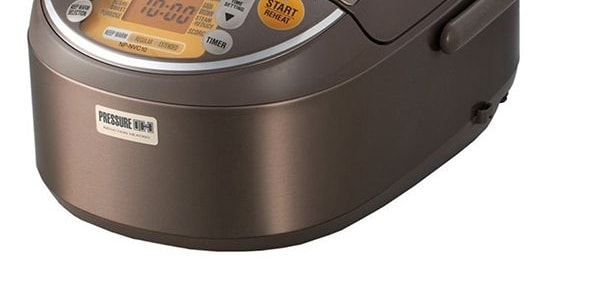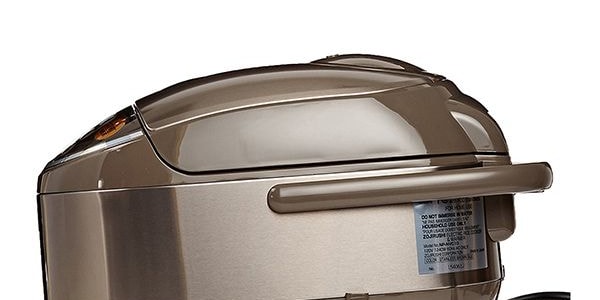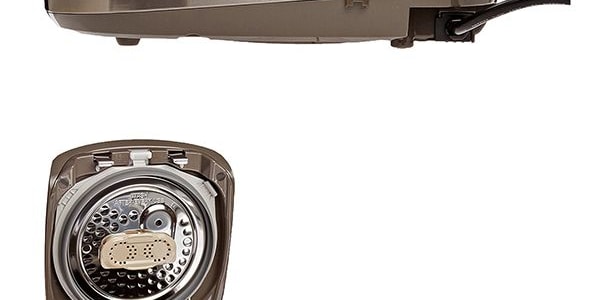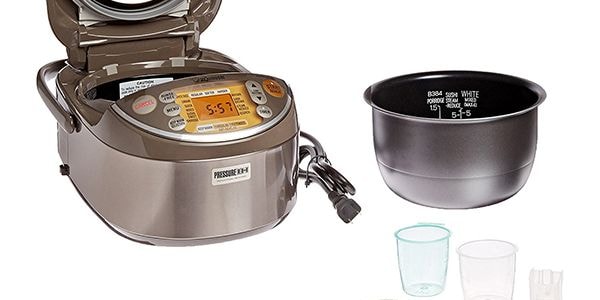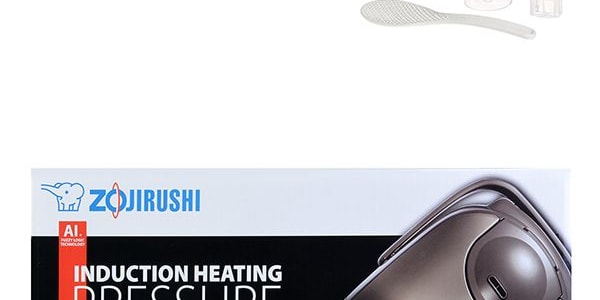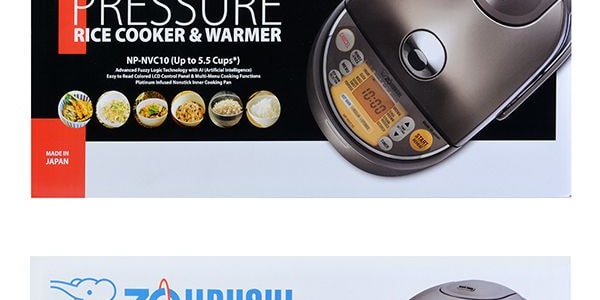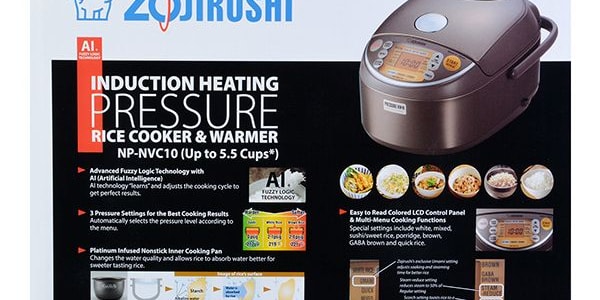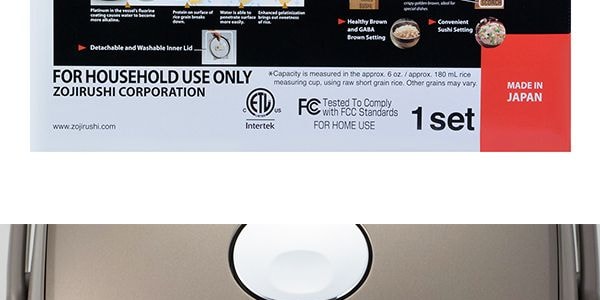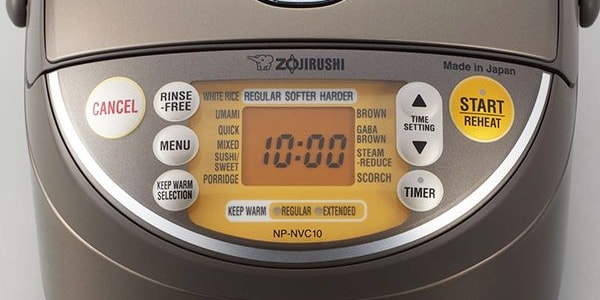 Product packaging, specifications and price are subject to change without notice. All information about the products on our website is provided for information purposes only. Please always read labels, warnings and directions provided with the product before use.
See full Terms of Use.