Slide to see more description
SHISEIDO Eyelash Curler #213 1pc + Refill
SHISEIDO
165 items for sale
Description
Brand: SHISEIDO
Brand Origin: Japan
Net Content: 1 piece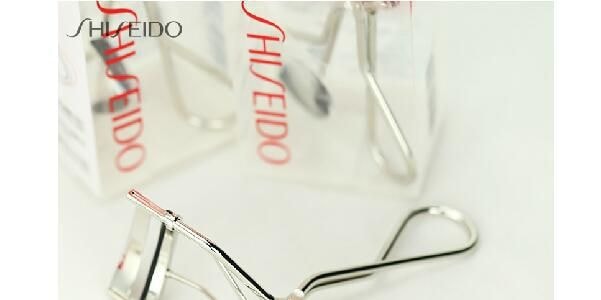 PRODUCT DESCRIPTION
Eyelash curler that perk your lashes up by curling them and separating each lash for full and luscious-looking lashes that will last.
HOW TO USE
Step 1. Open the eyelash curler and keeping your eyes open, place your upper lashes between the two sides.
Step 2. Start at the inner corner of your eye and position the curler as close as possible to your eyelid without pinching your skin.
Step 3. Press down on clasp and hold for necessary amount of time (time differs for different lashes).
PRECAUTIONS
For external use only.
HOW TO STORE
Do not store in direct sunlight, extremely hot or cold conditions. Store in a dry area. Keep out of reach of children.
PHOTOS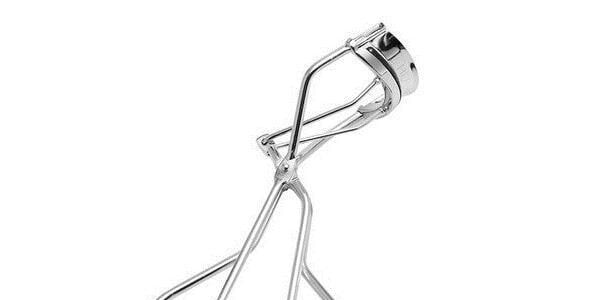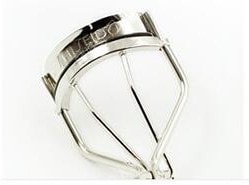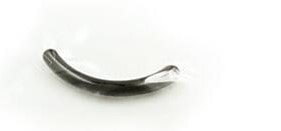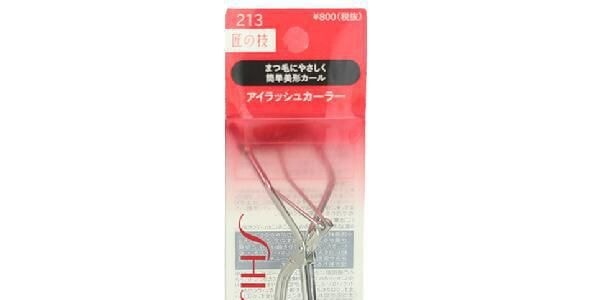 Product packaging, specifications and price are subject to change without notice. All information about the products on our website is provided for information purposes only. Please always read labels, warnings and directions provided with the product before use.
See full Terms of Use.